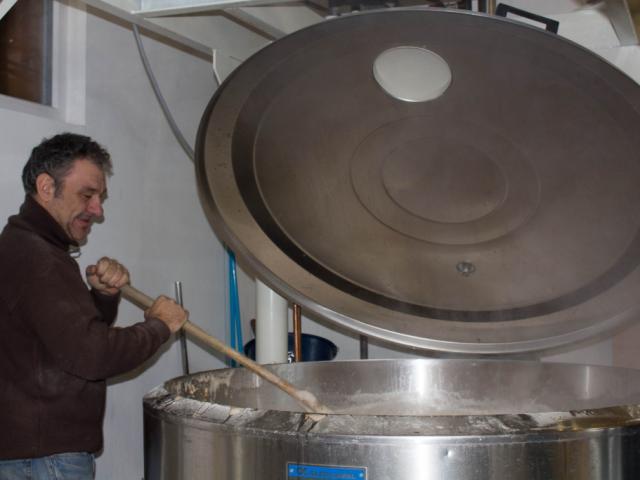 Founded in 2014 in Juvigny by Nathalie and Jacques Ployart, the Bières et Tentations craft brewery was born out of a shared passion. Orjy, formed from "Orge" meaning barley, and "Juvigny" where the brewery is based, is a name you'll certainly remember!
Located in a renovated barn, the Orjy brewery offers you the opportunity to discover how the beer is produced, the different stages of brewing and to taste the beers on draught in the warm and inviting ambience of its industrial-style bar.
The brewery also offers regular special themed evenings.
Where to find the brewery
1 Ruelle de la Gravière (at the crossroad with 11 Rue de Ham), 51150 Juvigny