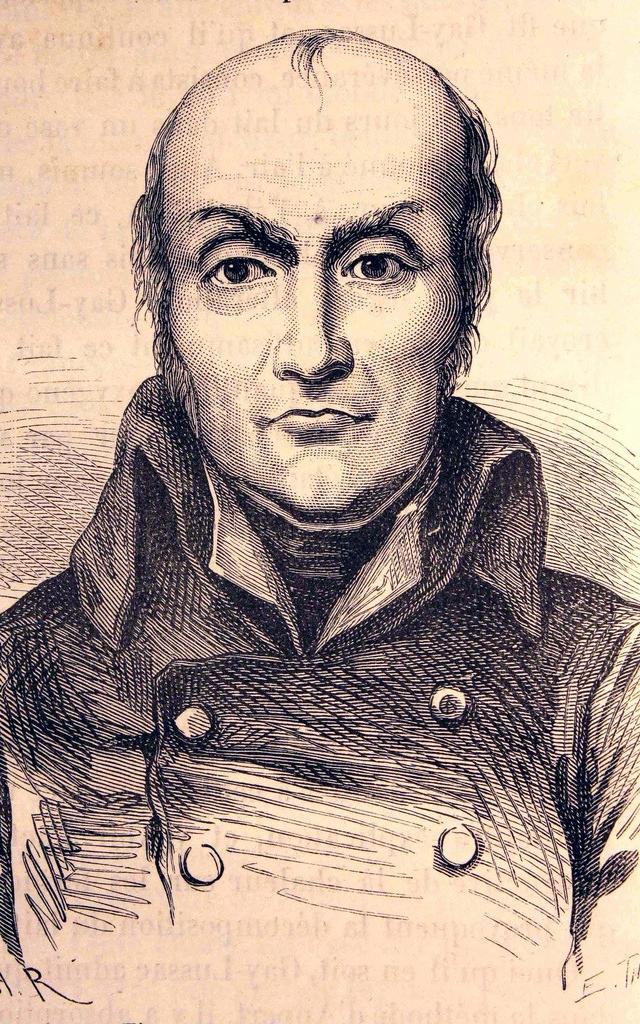 Hello, my name is Nicolas Appert
I was born on November, 17th, 1749 in Châlons-sur-Marne. I was the ninth child of a couple of innkeepers and very early on, I became familiar with the trades of cook and confectioner, and with ways of preserving foodstuffs.
In 1784, after 12 years of work in the Castle of Deux-Ponts in Germany, I opened a confectioner's shop in Paris. In 1789, I became involved in the revolutionary movement until 1794 and then spent three months in prison. I turned my attention to finding solutions to the limitations of conservation methods at the time.
Taking into account several criteria, I developed the process that made it possible to preserve food (called appertisation) in 1795, sixty years before Louis Pasteur and pasteurisation. In 1802, I created the first canning factory in the world in Massy, where I employed a workforce of around fifty.
In 1806, I presented my preserves for the first time at the exhibition of French industrial products but the jury did not acknowledge my discovery.
In 1809, following one of my letters, the Minister of the Interior, Montalivet, gave me the choice: either to take out a patent or to offer my discovery to everyone and receive a prize from the Government. I opted for the latter, preferring to make humanity benefit from my discovery rather than making myself rich. The commission granted me a prize of 12,000 francs. In June, I published 6,000 copies of "L'Art de conserver pendant plusieurs années toutes les substances animales et végétales". Three editions followed in 1811, 1813 and 1816.