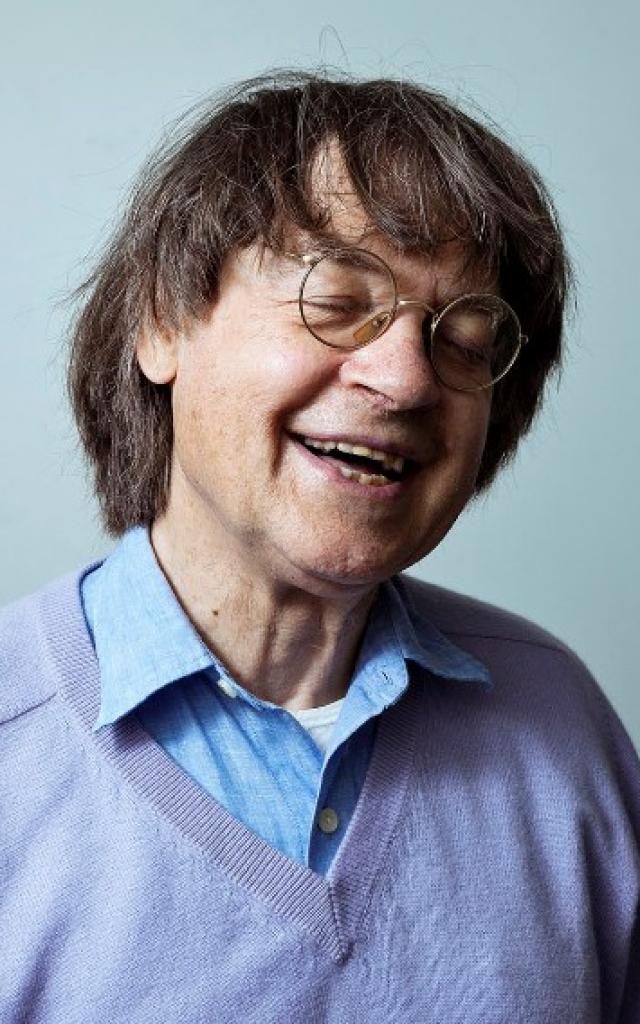 Hello, my name is Jean Cabut
better known as Cabu. Born in Châlons-sur-Marne on January 13th, 1938, I began my career in 1953 by drawing cartoons for the regional daily newspaper, L'Union de Reims.
In 1955, I went to Paris to try my luck with the national press. When I returned from the Algerian war in 1960, I joined the team of Hara-Kiri and then Pilote. It was at this time that I created the now famous character, the Grand Duduche, a cheerful, dreamy, and idealistic fellow, who was inspired by my memories as a schoolboy in Châlons.
When Hara-Kiri Hebdo was banned, Charlie Hebdo was created and I continued the adventure with cartoonist friends such as Reiser and Wolinski. In 1982, I also joined the team at Le Canard enchaîné.
In parallel with my work in journalism, I published around twenty albums and started working on television with Dorothée in the Récré A2 programme, where I did live drawings for children. Adults found me in Michel Polac's Droit de Réponse.
In the 2000s, several exhibitions, documentaries and retrospectives were devoted to me. I continue to illustrate for Charlie Hebdo and Le Canard enchaîné and travelled the world, with my pencil in hand."