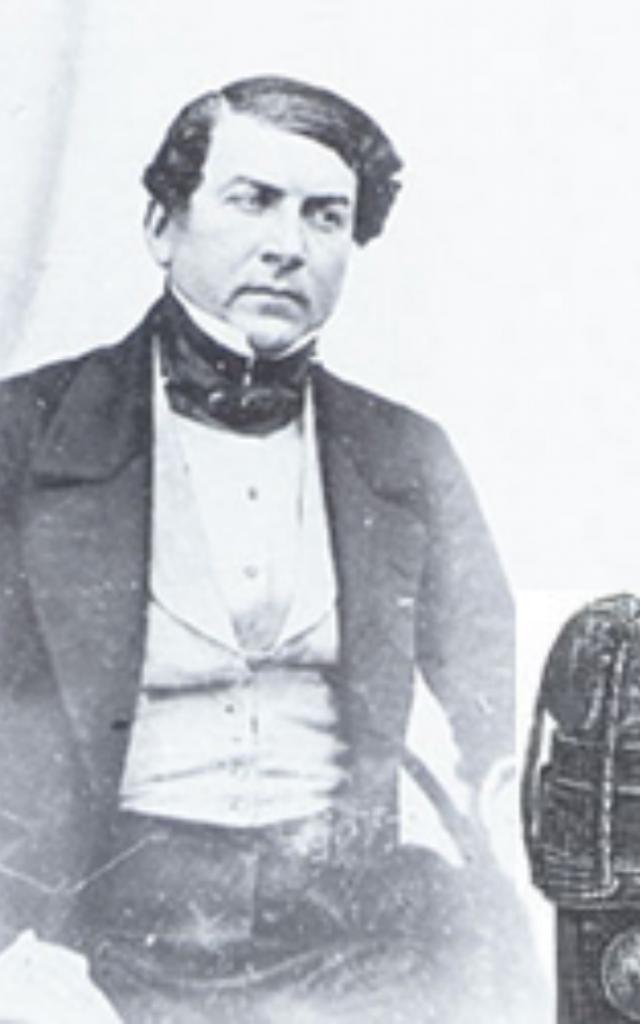 Hello, my name is Adolphe Jacquesson
I was born in Châlons-en-Champagne in 1800, two years after my parents Claude and Memmie Jacquesson created the family business. The house grew rapidly and Jacquesson Champagne even became Napoleon's favourite. My parents were awarded a gold medal in 1810.
In 1837, I took over the management of this family-run champagne house. I dedicated myself to champagne but I was an inventor at heart.
The House became my laboratory, and an ideal place to express my creativity. I came up with a number of inventions to improve production techniques.
I spend a lot of time researching how best to improve the process of making a bottle of champagne. My inventions included cellar lighting using a system of reflectors, a bottle washing and capping machine (very simple but revolutionary at the time), and "tables-tas" (mobile shelves for interleaving layers of bottles).
My most important invention was in 1844. I created the wire hood and metal crown cork with its stopper, which cellarmen today refer to as a "bidule". I filed the patent for my invention, which was officially awarded to me on February 6th, 1845. 170 years later, my invention continues to hold corks in place.