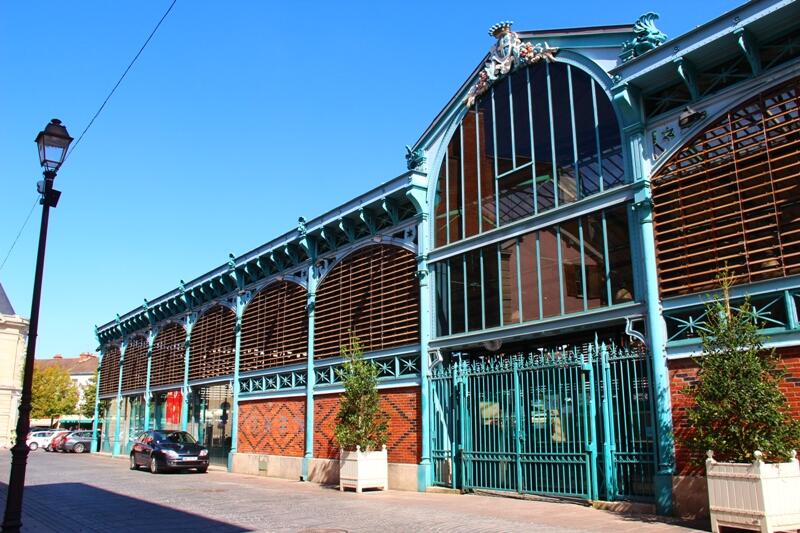 La Halle des Arts
Market,
Craft industry,
Christmas,
Painting,
Commercial event
in Châlons-en-Champagne
One sunday a month, about twenty exhibitors of Regional Arts exhibit in the historical covered market. Paintings, sculptures, jewelery, ceramics, bags or fashion accessories.

The City of Châlons-en-Champagne, in partnership with the association "Les graines de Champagne", has created "la Halle des Arts" or "Market of the creators", for you to discover the regional talents.
Schedules

On

May 14, 2023

from 10:00 AM to 6:00 PM

On

June 11, 2023

from 10:00 AM to 6:00 PM

On

July 9, 2023

from 10:00 AM to 6:00 PM

On

August 20, 2023

from 10:00 AM to 6:00 PM

On

September 17, 2023

from 10:00 AM to 6:00 PM

On

October 8, 2023

from 10:00 AM to 6:00 PM

On

November 19, 2023

from 10:00 AM to 6:00 PM

Each sunday from

December 10, 2023

until

December 17, 2023

from 10:00 AM to 6:00 PM